The Avon Valley Railway 150th year Gala Celebration, 4th August 2019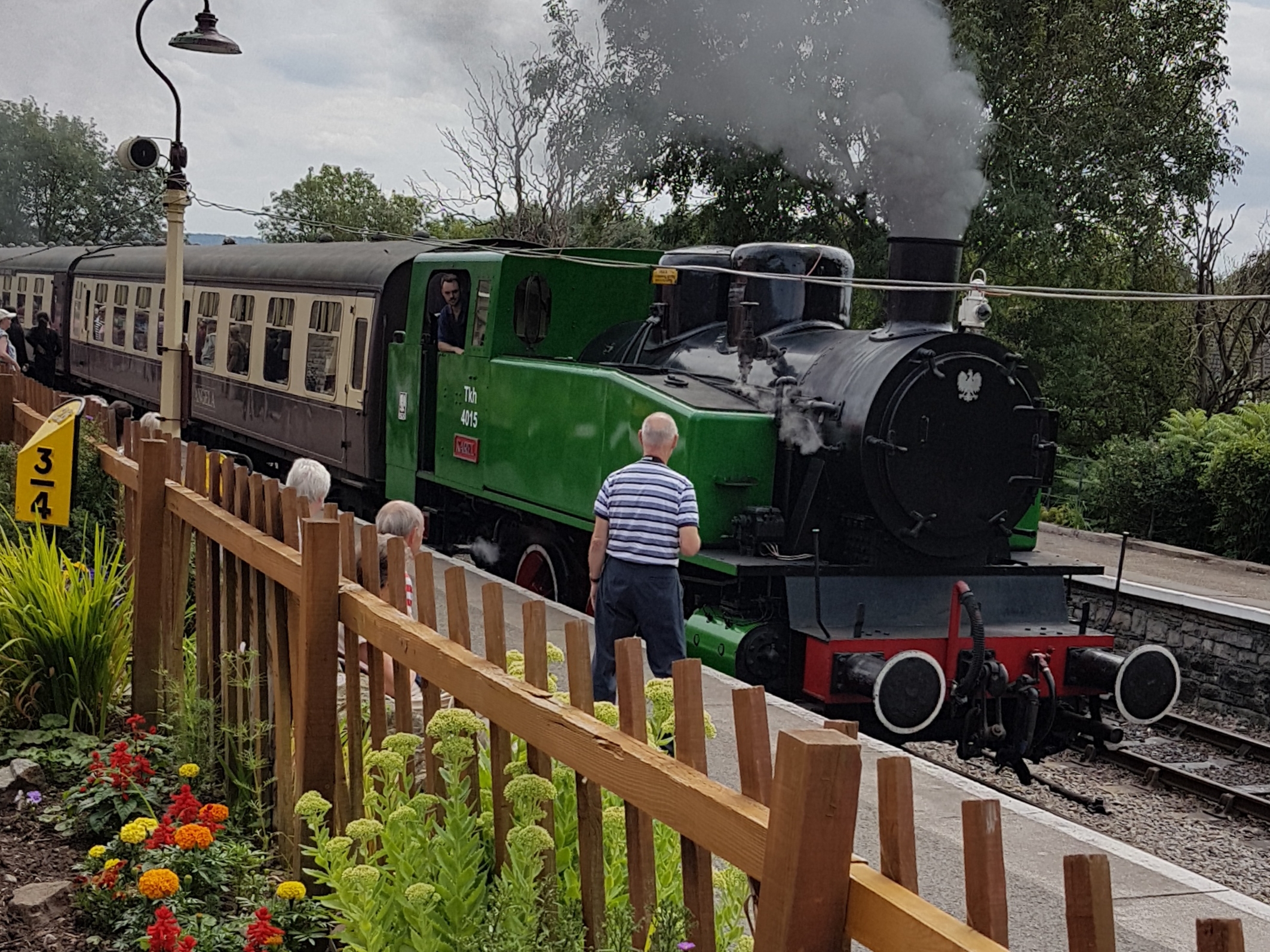 The Flock have done it again! Even with a substantial reduction in numbers due to summer holidays, The Black Sheep put on a great show at The Avon Valley Railway 150th Gala Celebration event.
The many happy visitors enjoyed lunch, evocative rides on a vintage train or bus, and the opportunity to browse local trade stands and displays from local museums. There was plenty of warm sunshine and cooling ice cream for all as they were entertained by The Sheep singing their hearts out to celebrate the 150th anniversary of the opening of the line.
It was a busy, interesting and very rewarding afternoon at a lovely location which was enjoyed by all!
Congratulations to Avon Valley Railway on holding such a successful event.
.