Pete Nugent

The search for an MD to build on David's work with Black Sheep Harmony came to fruition

at the very beginning of Lockdown in 2020

and exciting times are ahead with our new Director,
Peter "Nooj" Nugent! Pete joined us during a strange and challenging time for us all and his extensive kno

wledge of music theory and practice was invaluable in keeping our virtual rehearsals fun yet inspiring. His experience as a sound engineer has enabled our virtual chorus "The Heard Immunity" to produce exciting videos of some of our favourite songs. We are now benefitting from his excellent teaching and direction in a more conventional environment as normal, in-person rehearsals restarted, and sing-outs and competitions got underway once again.
Nooj is a well-known figure in the Barbershop world, having been involved for many years in a variety of roles. Pete's fantastic baritone voice has won him national and international medals in both choruses and quartets. He has directed groups of all sizes, is a talented arranger and has also produced numerous teach tracks, in fact many of us will have learned our songs with help from Nooj tracks. Black Sheep Harmony consider it an honour to have him as our MD. In the words of Pete's predecessor, David Proud, Pete is "top Director material"!



Nooj has brought his philosophy of looking for the good in any situation – an inspiring approach taught to him by his Dad – which makes him a positive and enthusiastic leader. Pete will undoubtedly develop Black Sheep and help us to reach new heights in our knowledge, skill and performance.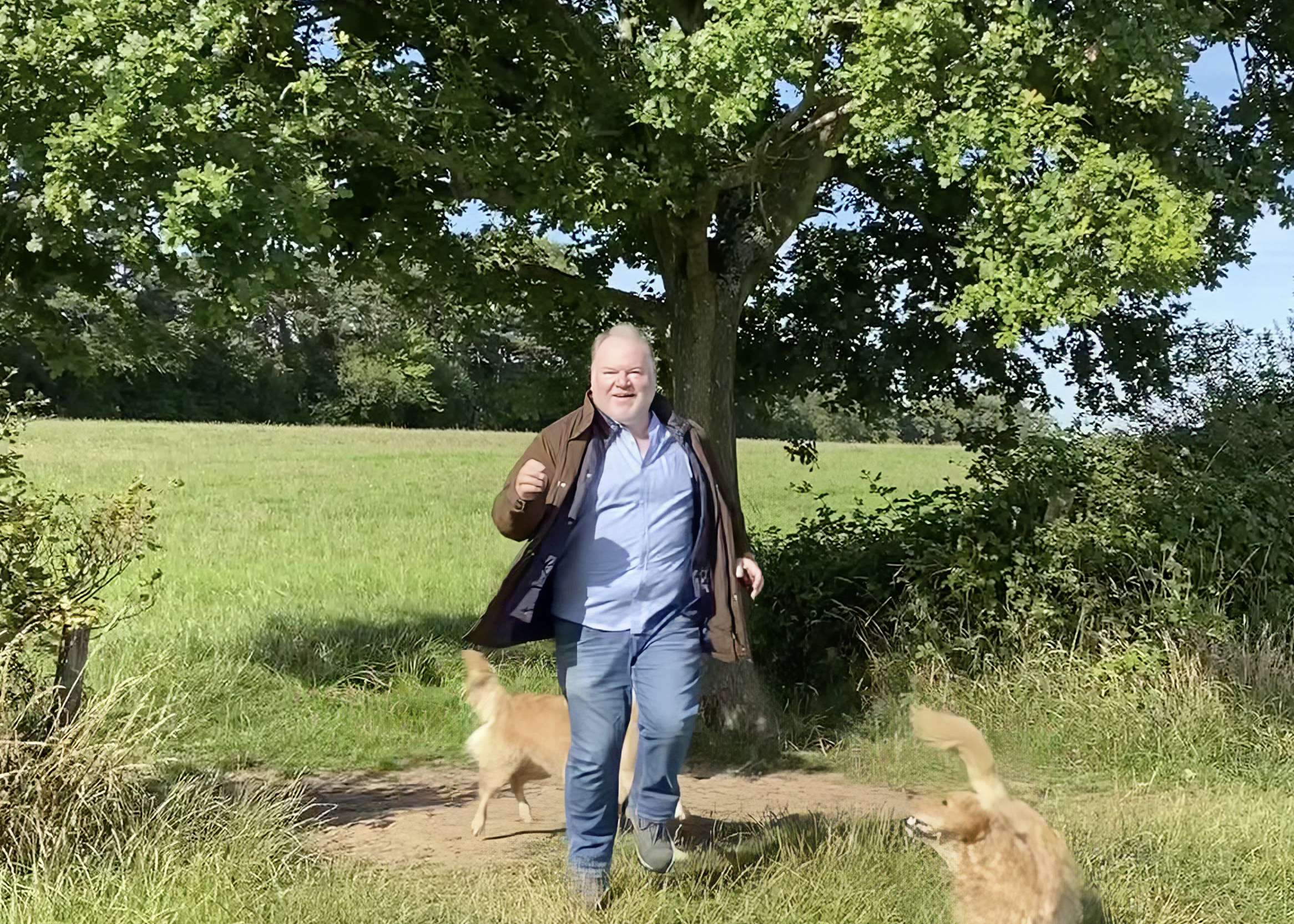 David Proud

David Proud remains as Director Emeritus of Black Sheep Harmony, and is a Life Member of the Chorus. He has a wealth of experience in directing and coaching choirs in several different genres. David was the driving force behind the creation of Black Sheep Harmony in 2012 and nurtured and led the chorus for its first eight years. He cites developing Black Sheep Harmony as one of the most enriching experiences, and says "They are simply such a lovely group of people who love what they do and share my passion for continually striving for improved vocal technique". Although David decided to hang up his 'conducting baton', he remains a key part of our management and may yet appear as guest Director on occasion.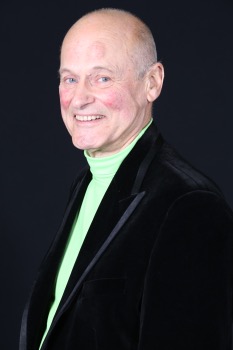 With a lifetime's involvement in music, David's early background was in classical choral fields, but having discovered barbershop music in America, he has become a lifelong fan of the genre and close harmony singing. Over the years, he has directed two male and two ladies choruses, sung bari and bass in quartet and appeared on the international stage. David continues to perform with a number of quartets/choruses, including Endeavour, The Bristol Mix and BS4.

The world of barbershop has provided many high spots for David over the years. His quartet, 'Chord in the Act', in which he sang both bass and baritone (although not at the same time!) performed at a number of prestigious venues and worked with the BBC launching the CBBC channel; while the men's chorus, of which he was chairman, became UK champions and represented the UK in the USA Internationals.
He was also a member of EQ Rendzvous, a Mixed Chorus, which won gold medals in UK and Ireland and then went on to get an International Bronze Medal in Munich in 2018.
Under his direction Black Sheep Harmony won the Novice
Cup on their first competition at LABBS convention.

He is well known for the unique sound that he is able to coax from choruses and the techniques he uses to achieve this.
David believes that people learn and perform best in a relaxed and happy atmosphere and that when they have the opportunity to do this then they are those who get the most out of their hobby.