Our A Cappella Barbershop Chorus is perfect for creating special unique memories at your next event. The perfect addition to a Wedding Ceremony, Special Event, Concert, Gala Dinner, Corporate Occasion or to help boost Fundraising revenue. We also go into our community and perform talks and demonstrations.

Black Sheep Harmony can add a vibrant sound to any special occasion. We perform Barbershop classics, Well known songs, Modern Pop, Show, Swing, Sacred and Classical music. The sensational sound captivates audiences and Black Sheep will take them on a journey into harmony and ringing chords.
We can change our image to fit the occasion suitably from formal black dresses, to other smart casual outfits.

Weddings, Parties and Proposals
With an extensive repertoire of love songs, religious and upbeat numbers, Black Sheep can perform at both church and civil wedding ceremonies. We can entertain your guests during your drinks receptions and perhaps during the party on the evening. Music choices would be discussed with you to find the perfect match.
Concerts & Dinners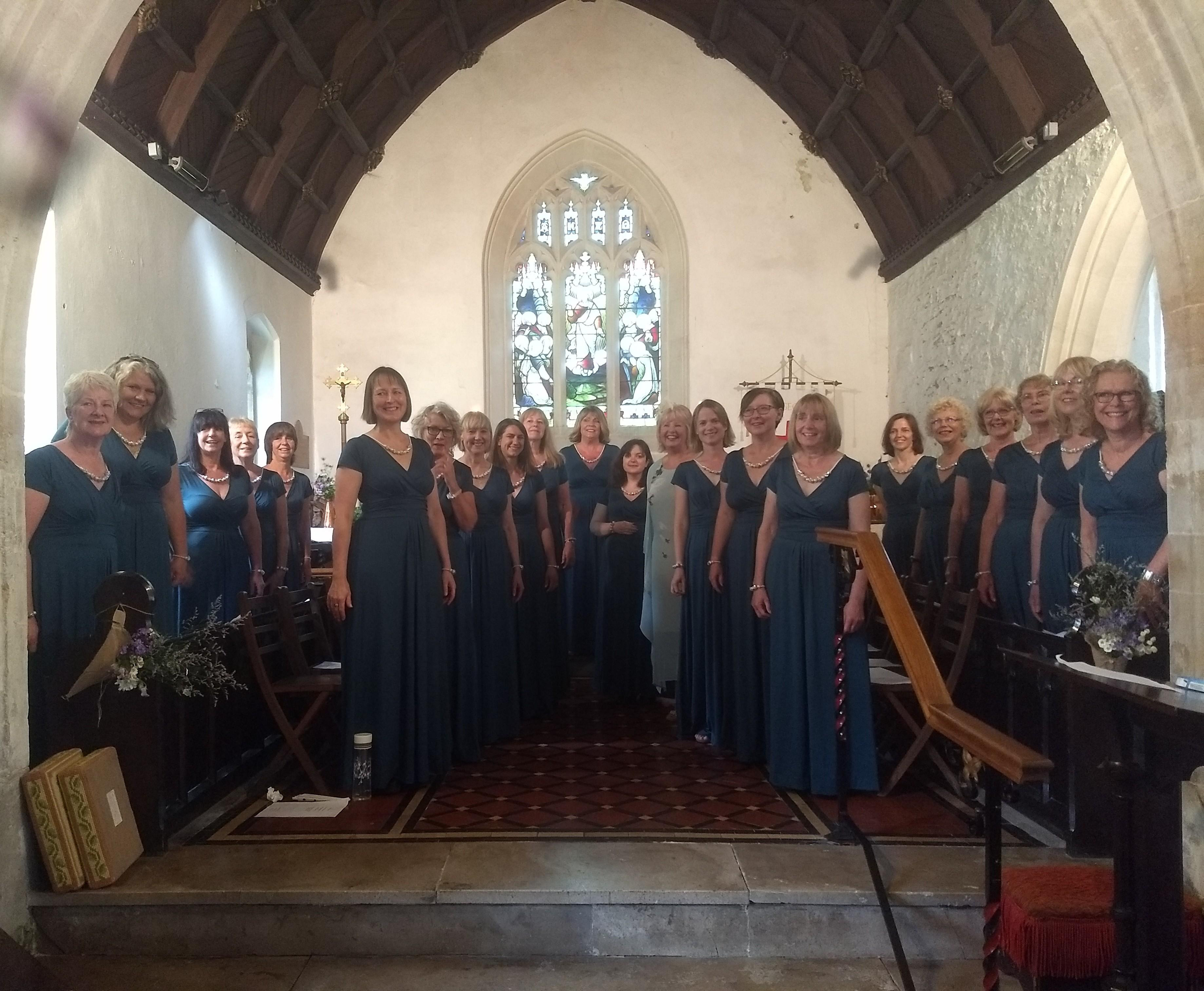 Hire us to perform at your next concert or festival. From a complete show package or as a support act for another group, we can add entertaining variety and interest.
We can work with you to help on how to make your concert profitable and we have proven experience in working with charities to set up a successful fundraising concert.
Corporate & Marketing
Entertain your corporate clients and staff at your next occasion by hiring us to do something different that would make an impact. Imagine a flash mob group at your next marketing event.

Talks and Demonstrations
We can visit clubs and societies like the WI and similar groups to show how we do what we do, with an informative talk and display, and of course singing.
History

Black Sheep Harmony Chorus is an A Cappella choir based in the South West of England. We aim to promote the enjoyment of close-harmony singing through sharing our spirit of friendship, passion and love of a good song with our singers and audiences alike.
With our roots in the traditional four-part harmonies of the barbershop style, our repertoire includes songs from a variety of musical genres with styles that span from classical to modern music.
Since Black Sheep Harmony was founded in 2012, we have enjoyed success in competition and recently gained first place at another . We sing at a wide assortment of events from concerts, festivals, hospitals, weddings, shops, flash mobs, council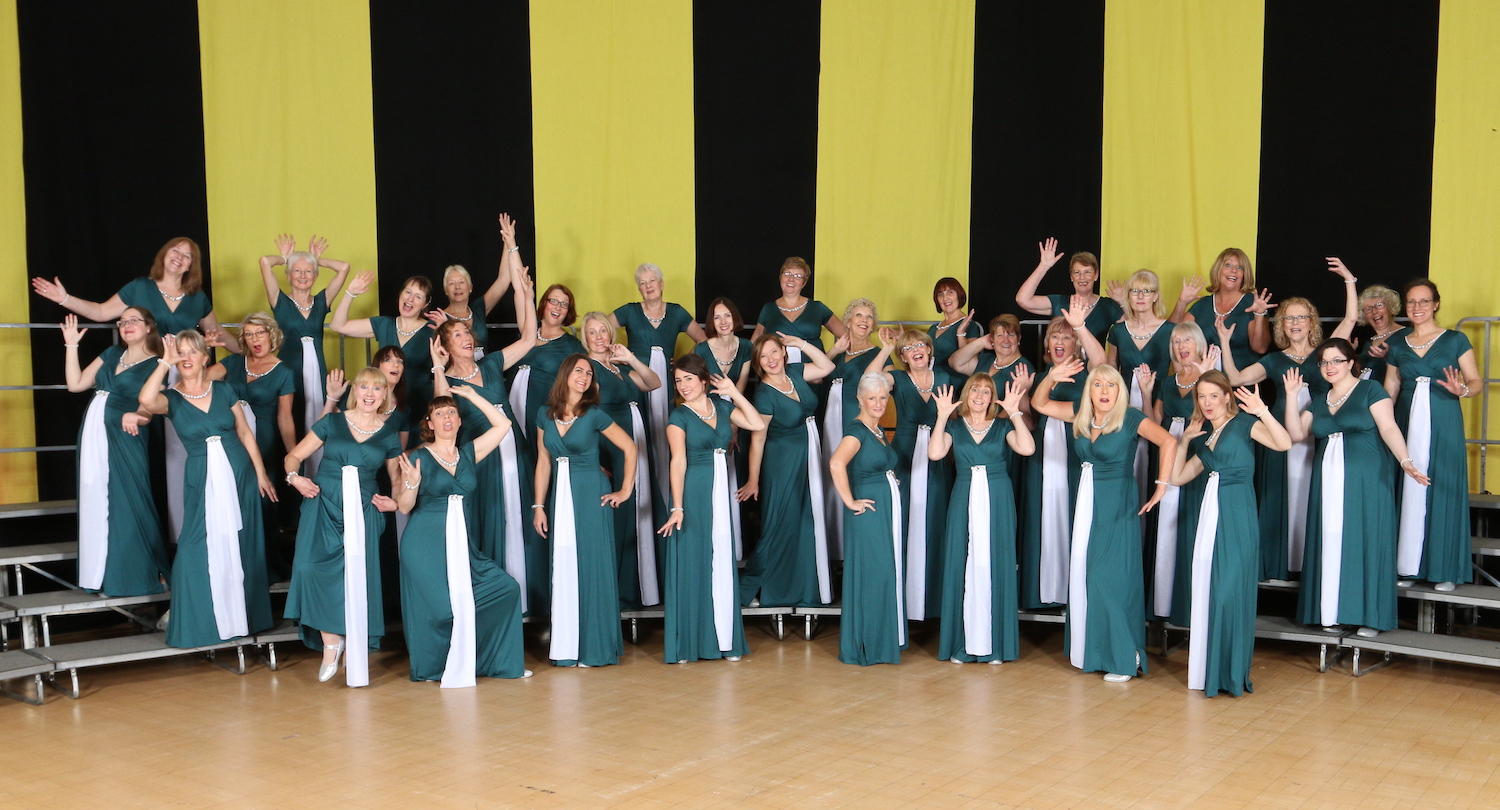 meetings and much more.
Under the direction of our previous Musical Director, David Proud (now MD emeritus), and recently Peter Nugent, we always strive towards maintaining singing excellence and act in a professional manner.
We are always looking for new performance opportunities which may vary from fundraising concerts, cabaret at gala dinners, and everything in between.
We can supply a demo sample recording of our work - please ask.
If you would like us to sing for you, please contact us to discuss your requirements and we will put you in touch with the right person in our team.

Contact Noey McElwee: 07899088180,